About Our Shop
We have been a locally owned business for over 20 years, and have introduced countless people to the joy of surfing. We have a wide selection of clothing, rentals, and boards.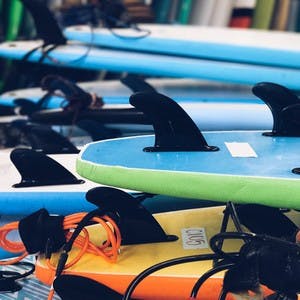 Rentals
We offer full day rentals on surfboards, wetsuits, paddleboards, and more.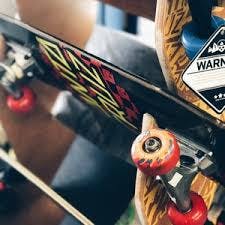 Boardroom
We sell new surfboards, wetsuits, skateboards, and more.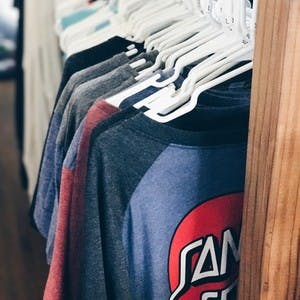 Apparel
We sell Santa Cruz Skateboards clothing, as well as our own Cowell's brand.
Our Location
We are located directly across the street from Cowell's Beach, one of the best beginner surf spots in the United States. Come surf with us today!