Rentals
We have a large selection of rentals available for daily rental. From beginner boards to high performance shortboards, we have something for everyone.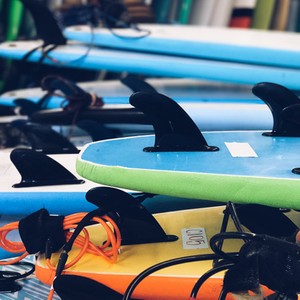 Beginner Surfboards
Soft boards are the easiest and safest surfboards to learn on. Everyone starts on one of these.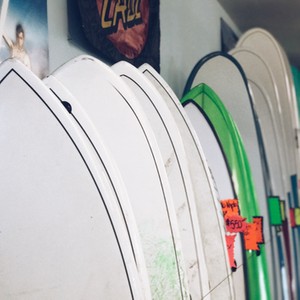 High Performance Boards
We have a large selection of epoxy and fiberglass shortboards and longboards for advanced surfers.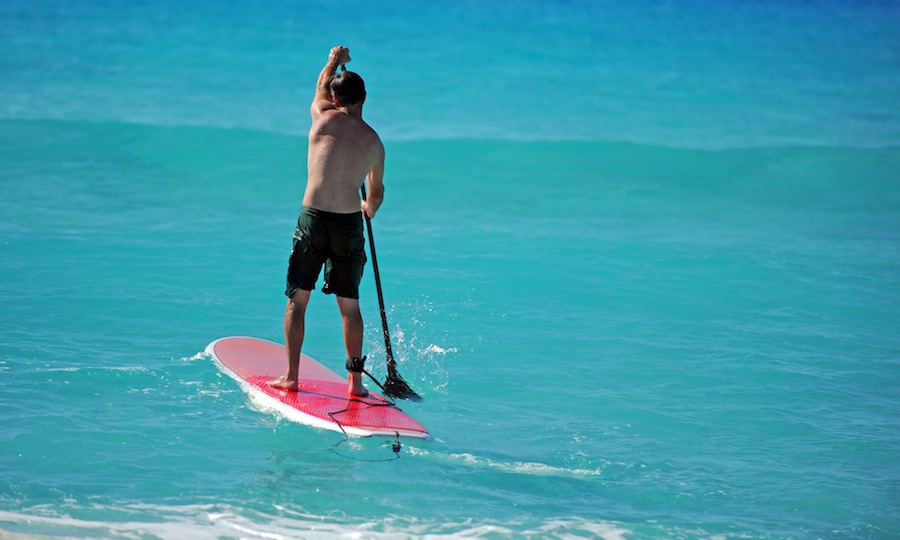 Standup Paddleboards
Standup paddleboards are great exercise and an awesome way to explore the Monterey Bay.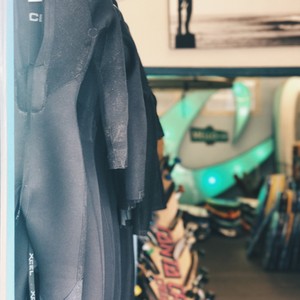 Wetsuits
The water is cold out there, so you'll need a wetsuit to keep warm. We've got you covered, no matter what size you are.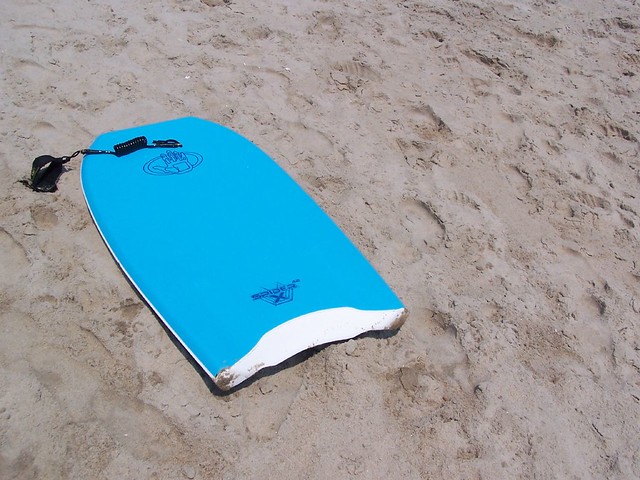 Boogieboards & Skimboards
When the waves are flat or you just want to have fun near the sand, playing around on one of these is always a great time.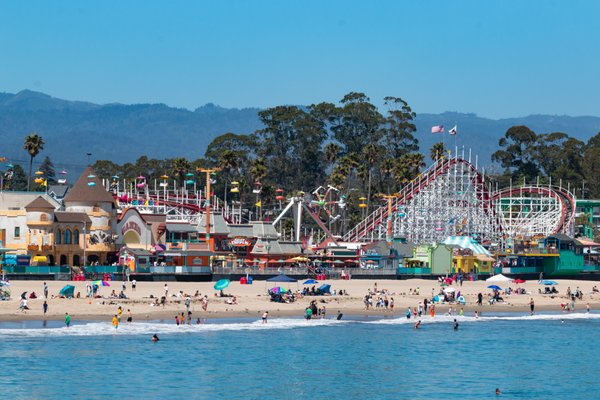 Beach Equipment
We have beach chairs, volleyballs, umbrellas, and more available for daily rental.
Daily Rates